WJ Ranch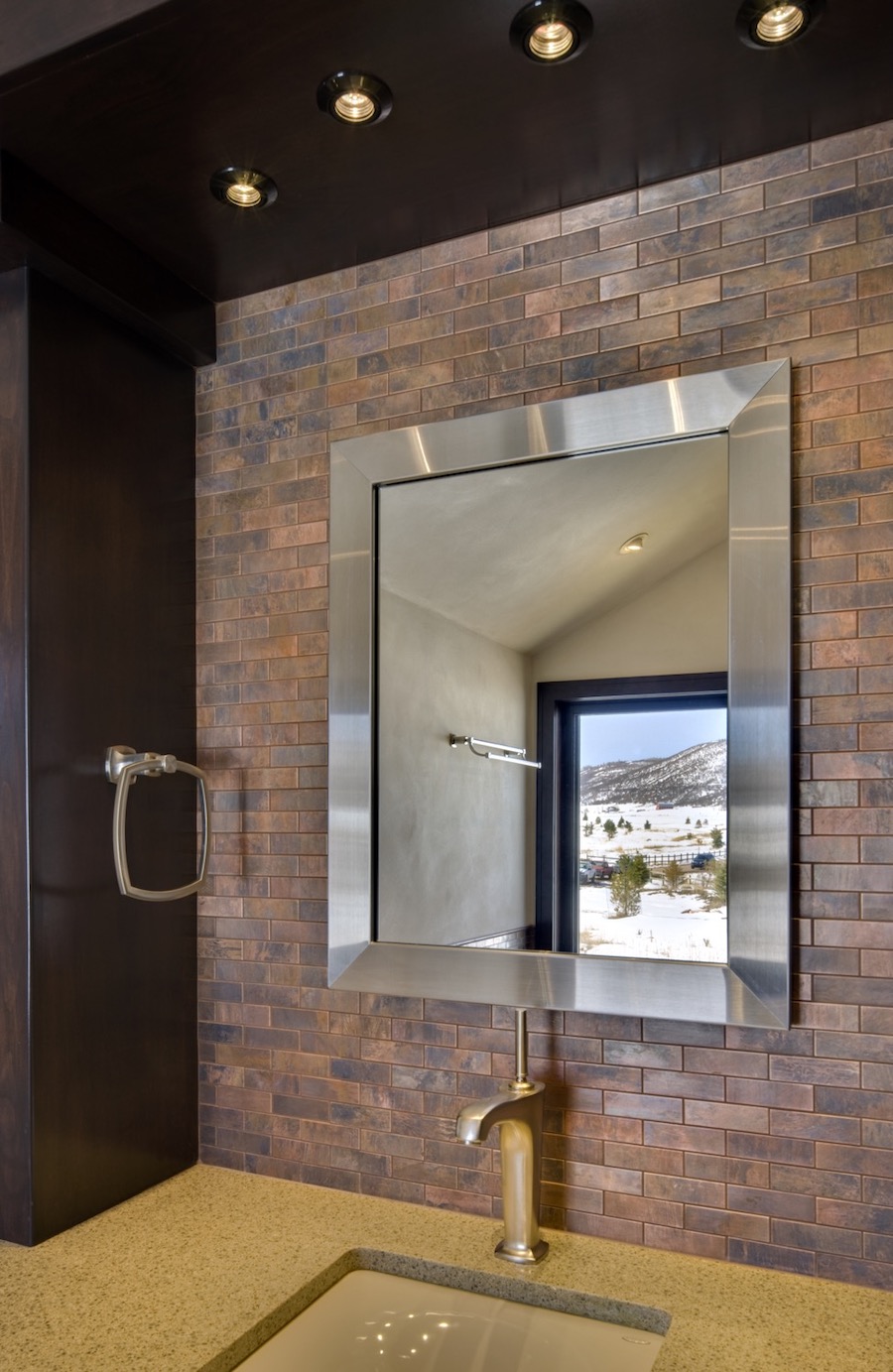 Project Data
Location: Aspen, Colorado
SF: 6682 house and 775 garage
Date Completed: 2010
Sustainability Features
LEED for Homes Gold certification

Regionally appropriate green building materials and systems

Solar Photovoltaic system

Solar thermal and geothermal energy sources

An integrated system for tracking gas and electrical consumption was incorporated to allow for ongoing performance monitoring.

Featured in Green Builder Magazine as the "VISION House 2009", WJ Ranch balances Equiterra's commitment to the environment with the demands of the luxury housing market. This project was developed with the idea that contextually smaller, technically advanced, glamorously green homes could bridge the gap between extravagance and sustainability, and that this concept could be replicated in other luxury resort communities. Our team undertook this project to determine to what extent a luxury home could reduce its environmental footprint. Seamlessly integrated into the low-slung mountains and rolling pastures of McClain Flats outside of Aspen, Colorado the house catches the eye of anyone passing by with its stunning street presence. Designed to maximize the breathtaking views of the nearby peaks and river valley, both the indoor and outdoor spaces allow occupants to be immersed in the magnificence that is the Rocky Mountains.